WATCH THE WEBINAR BELOW…
The UCES Protection Plan is a powerful program which encompasses many of our unique financial products. Unlike any other financial service on the market, the UCES Protection Plan is designed to cover all aspects of your financial portfolio. You can access your easy-to-use online portal at any time and our customer service team is available to answer any questions. Keep yourself, your family and your financial assets protected with the UCES Protection Plan.
ENROLL NOW for Credit Repair: CLICK HERE
ENROLL NOW for Credit Repair: CLICK HERE
View The Protection Plan Flyer: CLICK HERE
If you have any questions about credit repair or the home buying process, we'd be happy to help answer any of them. Call or text our Fast Response Line at 803-563-3706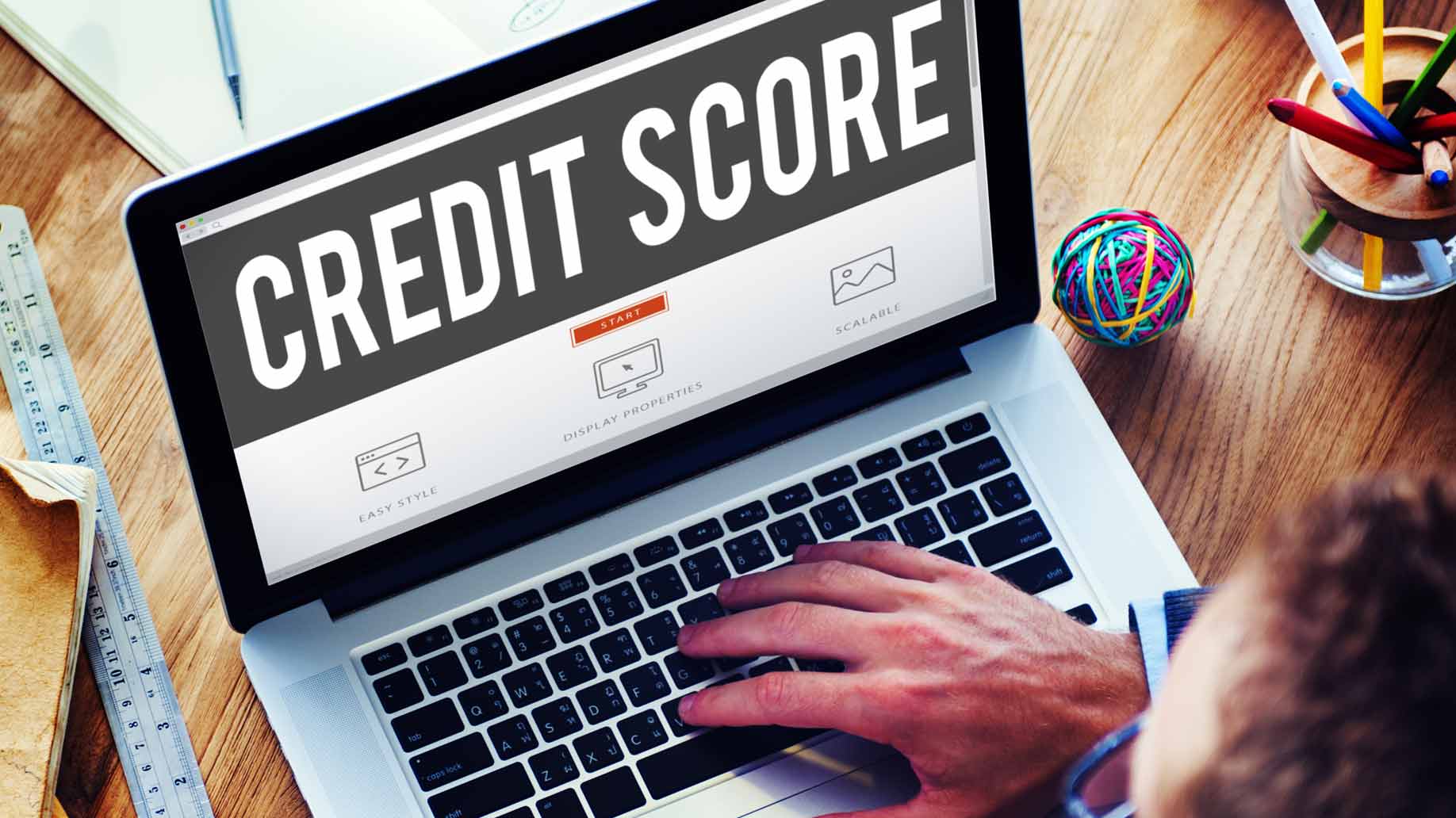 Disclaimer: Credit Repair and the other product offerings through Financial Education Services/UCES are additional services offered by The Latimore Group and it's affiliated partners. This site is hosted and maintained by the Latimore Group, REALTORS® with Keller Williams Realty, Columbia NE. Financial Education Services, it's products/services and it's partners are not affiliated with Keller Williams Realty. These trademark holders do not sponsor The Latimore Group.