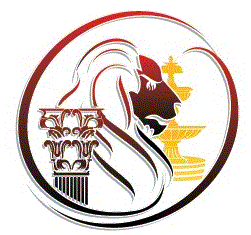 Canmore Investment Group, LLC (CIG) is a privately held real estate investment firm owned and operated by Don & LaToya Latimore. CIG was started in 2012. Since then, CIG has invested in real estate in multiple States-including California, Alabama, and South Carolina.
The company's expertise encompasses a variety of real estate investment strategies which include lease options, Buy/Hold, and Fix and Flip properties.
The company's goal is to make a positive impact on communities through real estate investing.
Do you have a property that you would like CIG to evaluate to purchase? Complete the contact form on this page with full details.
Enjoy some of our favorite Flips…
NAUTIQUE CIRCLE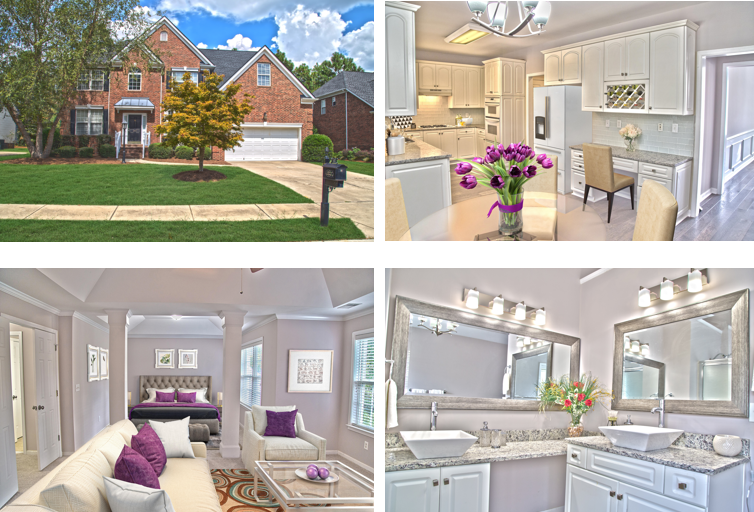 LOCKLEVEN DRIVE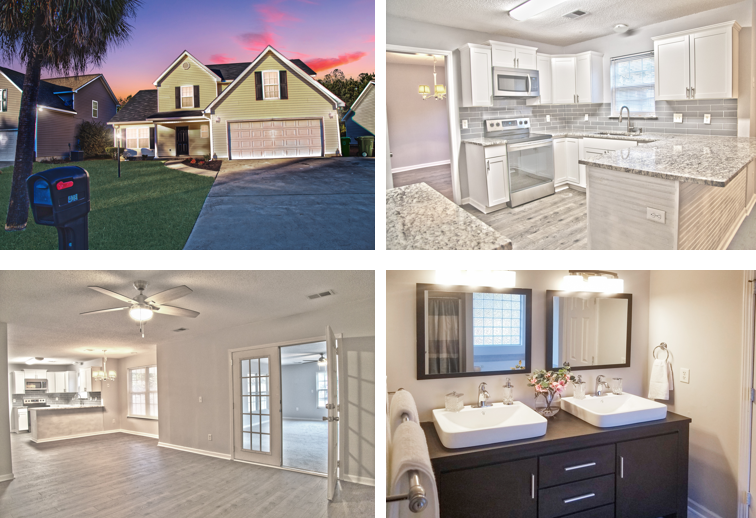 LEGION DRIVE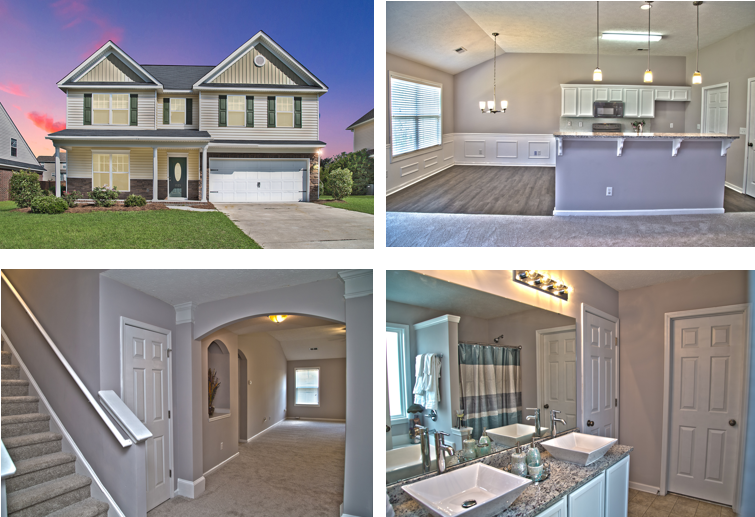 MAHALO CIRCLE