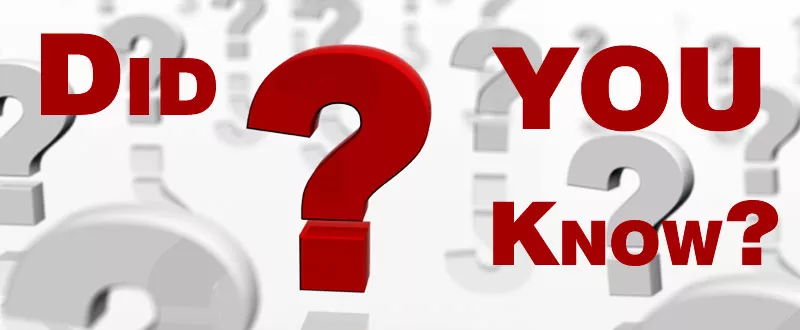 SAFELY KILL MOLD
Spray a 3% hydrogen peroxide solution from a bottle onto the moldy surface.

Leave on for about 10 minutes.

Scrub clean, then wipe with a damp cloth.

Store bottle in a dark area to maintain the potency of the hydrogen peroxide.
SMALL TIPS CAN BRING BIG SAVINGS OVER TIME, AND EVEN ADD VALUE TO YOUR HOME.
Do you know someone looking to BUY or SELL a home? We appreciate all referrals and would be happy to assist them. Call or text our Fast Response Line at 803-563-3706
Apply for a Home Loan: CLICK HERE