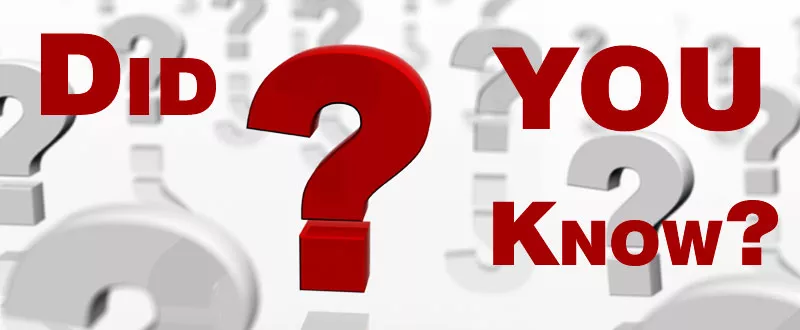 QUIET SQUEAKY DOOR HINGES
Spray WD-40 onto the hinges. Move the door back and forth to work in the lubricant. If this doesn't work, lift the hinge pins out about halfway and lubricate with 3-in-One oil, using a rag to catch drips.
SMALL TIPS CAN BRING BIG SAVINGS OVER TIME, AND EVEN ADD VALUE TO YOUR HOME.
Do you know someone looking to BUY or SELL a home? We appreciate all referrals and would be happy to assist them. Call or text our Fast Response Line at 803-563-3706
Apply for a Home Loan: CLICK HERE