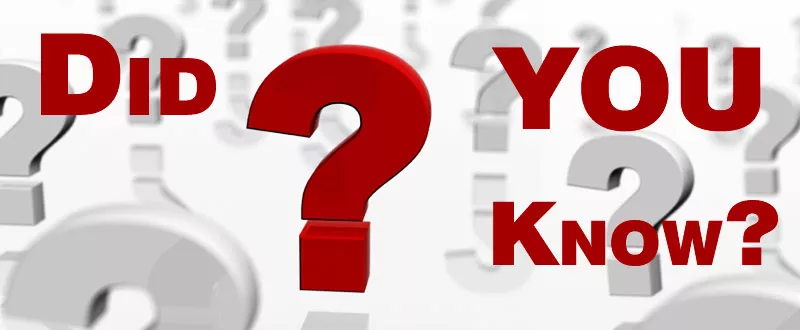 Direct sunlight affects your energy bill by up to 15%.*
During summer months, close south and west-facing curtains during the day to minimize heat from entering the home. During winter months, be sure to open the blinds to allow as much sunlight and heat as possible into these rooms.

Small tips can add value to your home and lower your monthly energy bill.
Do you know someone looking to BUY or SELL a home? We appreciate all referrals and would be happy to assist them. Call or text our Fast Response Line at 803-563-3706
Apply for a Home Loan: CLICK HERE